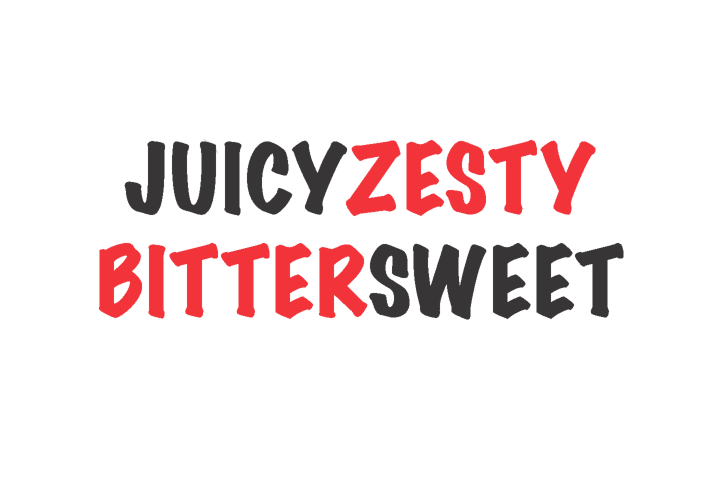 juicyZESTYbitterSWEET
My first new game of 2019, yay! This was created for Alakajam! #5 in 48 hours. It still has a lot of bugs in it, because of lot of things went wrong during the last day, but I'll being fixing those later on.
This is a game where you run a Restaurant and you cast spells on your food to make it taste better. Why? So you can get better reviews and make more money, because money is all that matters [definitely not]! You can also purchase new spells to attract more customers, receive more generous tips, and be able to work longer.

Game Features:

Core Game play, Casting Spells, Serving Customers
Main Menu and Pause Menu
Main Graphics and a whole bunch of Audio / SFX.
"The Magic Shop", a place where you can spend your money on new spells.
How to Play Screen (we had a little mishap at the last minute, so I apologize if you can't read it too well.)
Thanks for playing, and don't forget to leave a rating on the entry page!
Files
juicyZESTYbitterSWEET for Windows
39 MB
Feb 24, 2019
juicyZESTYbitterSWEET for macOS
68 MB
Feb 24, 2019
juicyZESTYbitterSWEET Source Code
56 MB
Feb 24, 2019
Get juicyZESTYbitterSWEET