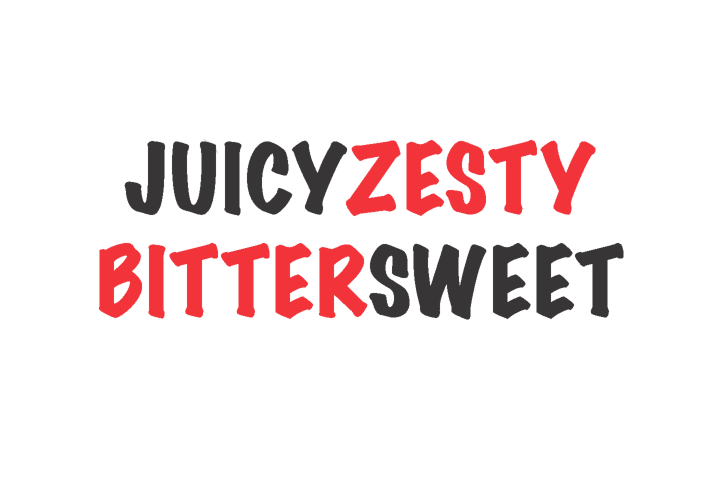 juicyZESTYbitterSWEET
A downloadable game for Windows and macOS
juicyZESTYbitterSWEET is a game where you run a Restaurant and cast spells on your food to make it taste better, to get better reviews and make more profit.
This game was created for Alakajam! #5 in February 2019. You can view the entry page here.

Download
Install instructions
Instructions for Windows

Download and extract the file jzbs_win.zip . Once extracted, run the Application "main.exe"
Instructions for macOS
Download and mount the disk image jzbs_mac.dmg. Once mounted, drag the application juicyZESTYbitterSWEET to the Applications folder or anywhere else you choose and .
PLEASE NOTE: DO NOT RUN THE APPLICATION IN THE DISK IMAGE, AS IT WILL CRASH

Instructions for running the Source Code

To start, you need to download and extract the file jzbs_src.zip.

To run the source code, you must be running Python 2 and have pygame 1.9 installed. If you have those dependencies installed, you can run the game by going in the terminal and typing*:
python ./pathtogame/main.py

*pathtogame is directory in which you extracted the .zip file to.

You can also run it in IDLE by opening the main.py file and pressing the F5 key.